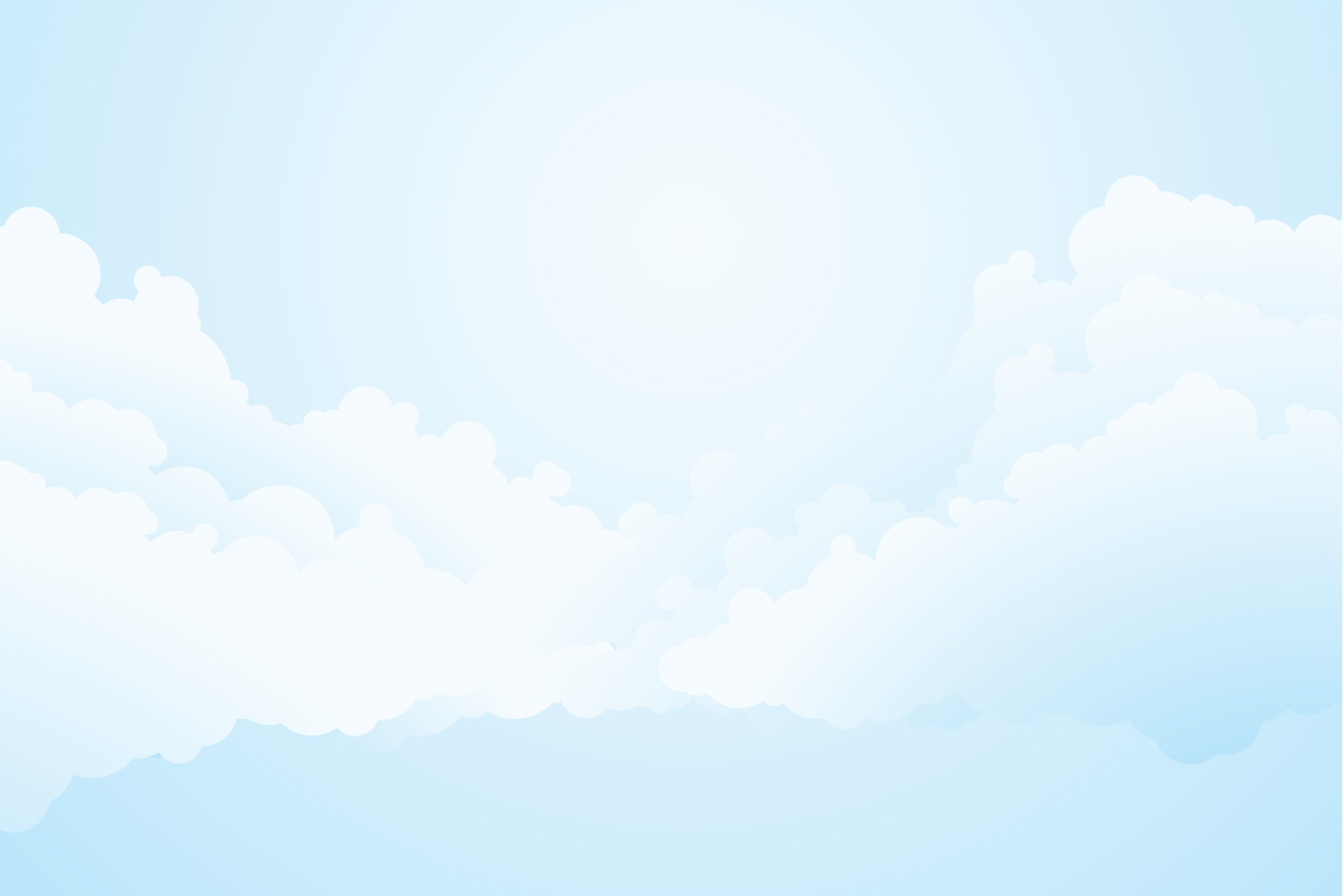 Toki Feature List
All of the features in our current feature list are ready to go. Based on requests from companies like you, we've also got a great list of features coming soon. And when we say coming soon, we mean it. Have a look below and check back often as this list is constantly being updated.
Current @Assist Toki Feature List

---

Accountability: Every interaction is recorded and stored online should you, a client or staff member need to review it at a later time.
Accuracy: Maintain accurate records, time logs and payments by storing your information in your online account.
Anytime Access: Start using @Assist Toki immediately without any downloads or installations. Best of all it's mobile-friendly so you can access your account anytime and anywhere from any device.
Archive Clients: Archive completed projects and old clients so they're not taking up priority space but are still accessible.
Awesome Support: Chat with us live, send an email or give us a call. We offer support to you and your entire team in a variety of ways.
Billing Clients: Billing clients is a breeze since tracking payments, sending invoices and communication is all in one spot.
Calendar: Keep track of meetings, deadlines and appointments in one calendar by setting an event to public or private.
Client Portal: Clients have their own free account to check on their projects, communicate and upload documents. They can also update their contact details, receive invoices and view previous payments.
Client Profiles: Add pictures to help get familiar with clients, add their company, bio and other details to make a complete profile.
Client Satisfaction: Clients love logging in to check on project progress, quickly upload a file and send messages. You're giving them the peace of mind that you're on top of it.
Complete Control: Assign different levels of security to your staff with the ability to control exactly what they can see, do and access.
Dashboard: See pertinent information as soon as you sign in such as time logs, messages, tasks, projects, discussions, uploads and payments to help prioritize every day.
Digital Filing Cabinet: Eliminate the wait and hassle of sending and receiving documents through email. Upload documents directly to a project or task.
Invoicing: Generate invoices based on the amount of time, fees and staff rates You can edit, add a line item, record a payment or print the invoice, plus all outstanding invoices are at the bottom of each project.
Messaging: @Assist's built-in messaging system is the perfect email replacement. Store all of your messages in one location and quickly browse and search through conversations.
Multi-Messaging: Send messages to individual clients or everyone at once to save time.
Payments: Record payments right on the project page so you never forget when you got paid, the amount and for what.
Time Tracking: Clock in and out of your projects for efficient time-tracking that make invoicing a breeze.
Productivity Bar: Each project has a productivity based on how many tasks have been finished to visualize the completeness of a project.
Project Discussions: Create conversations right on a project either between staff or the client to eliminate back and forth emailing and confusion.
Projects: Create client projects, add tasks and assign staff. You can see who is working on a project and when. You can even send a message to a client to let them know it's been started.
Site Alerts: Set important reminders that appear on your team's and client's dashboards for a specific period of time.
Smooth Transitions: Eliminate concerns about what will happen if one of your team members leave the company. With @Assist Toki, you'll see notes and tasks real-time so you can simply pick up where they left off.
Streamline Operations: Our all-in-one solution means you can reduce how many programs you use, increase workflow productivity and better manage your staff and clients.
Task Management: Assign managers to tasks and select the level of priority. Use tasks to show how much progress you've made on a project and it'll automatically update the productivity bar as you complete and add tasks.
Unlimited Clients: Add all your clients (and give them their own client portals) for FREE!
Team Collaboration: Add multiple team members to projects and know exactly who's doing what.
Virtual Office: Even if you're out of the office, you'll have your business conveniently at your fingertips.

Upcoming @Assist Toki Feature List

---

Anti-Accounting Accounting: Add bank accounts and enter income and expenses for yourself and your clients! Get real-time updates on things like how profitable your business is and who owes you money right now,plus you'll get awesome financial reports, spreadsheets and bank account reconciliation.
Archive Team Members: Archive seasonal team users who don't work all year and pay for just what you need. Archived team members don't count toward your team user total.
Branded Invoices: Customize your invoices to perfection with your own logo.
Client Categories: Categorize your clients into specific groups that work best with your business. Group them by locatior or type of client, it's up to you!
Employee Time Logs: Employees are automatically clocked-in and out when they log in and out of their @Assist Toki account. Simply export records into an accounting program for super simple payroll calculations.
Import Bank Statements: Connect a bank account or import bank statements manually for super easy bank reconciliation.
Lead Management: Never lose a potential client by misplacing their card or by forgetting an important conversation. Keep all your leads safe, add notes and follow-up alerts so you can convert them into a client.
Online Payments: Accept invoice payments online via credit card.
Payroll: Easily take care of both you and your client's payroll with the ability to add allowances and deductions and print payslips.
Precise Time Tracking: Know where you've spent your time down to the second and apply it accordingly to clients. If you get interrupted you can click on the clock to start and stop time then assign it to a client, project or task from a drop-down menu.
Project/Task Templates: Do the same work over and over? Create templates to make setting up a new client or project a single click.
Quick Search: Search easily and quickly using keywords, names or subject with our quick search feature.
Quotes: Send quotes to clients. Once accepted, it'll be converted to a project or task.
Read Receipts: View when a message has been read and by who.
Recurring Invoices: Set invoices to automatically recur at a frequency you set.
Set Multiple Rates: Apply different rates to team members for multi-tiered invoicing.
Software Integrations: We'll be compatible with the accounting programs, CRMs and more.
Time Management: Stop obsessively watching your clock. Our clocking feature lets you bill clients appropriately and know how wisely you've spent your time. Every second matters so track client work down to the second with our handy clock. It appears on each page so you can quickly assign time to the appropriate recipient.